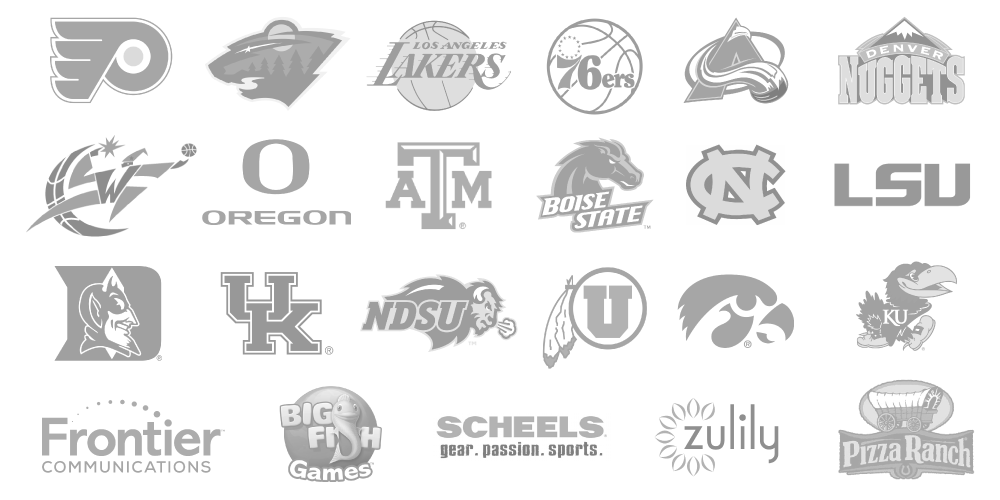 I started at the bottom of the apparel industry, where my first job was screen printing and quality control. The longer I was in the business, the more I moved up. By the time I left CI Sport, I was a Brand & Product Manager for one of the largest decorated apparel suppliers in the Nation. After working in production, I was part of the team that led our company to surpass our main competitors and increase brand integrity by refining guidelines and presenting stronger softlines overall.
These experiences allowed me the opportunity to work closely with every part of the company, especially: the Art Department, Operations Manager, Regional and National Sales Directors, and General Manager. Also, I was able to launch e-commerce websites, develop relationships with major national department stores, and directed product manufacturers overseas; all while designing for the NBA, NHL and hundreds of nationally recognized universities.
While in Seattle, I helped companies obtain new licensing deals and worked with the fellow designers to bring the best product to the likes of: Nordstrom, JC Penney, Fred Meyer, Urban Outfitters, and WalMart. Also, I have  helped develop internal and external branding for Content Harmony and their clientele across all forms of digital content. Also, I brought my skills to PRO Club, where I'm innovated their brand style and brought new tactics of marketing to the team. With my experience in content marketing, SEO, social media, branding, and production background my role became very utilitarian as I work with over 30 different departments to help implement new programs and marketing materials.