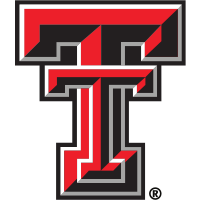 10 years ago, I built a following of a couple hundred followers through social media using influencer marketing for a brand that I created in college. That was before "influencer marketing" was a thing — and the iPhone was only two years old. I learned the hard way how to use social media, design, websites, and marketing to promote a company, and it was perfect.
After graduating priorities shifted — and I moved up within an apparel company very quickly. I began designing, developing, and branding apparel for the NBA, NHL, MLS, and hundreds of top-tier universities.
My abilities exponentially grew after spending over five years in Seattle. Web design, marketing, and SEO became the forefront of my career in another crash course scenario. I learned HTML and CSS, Sketch, created websites infographics, animations, and strategy while at a content marketing agency. I finished my time in Seattle leading a massive rebrand, digital platforms, and collateral for a premier health and wellness center with a membership of over 30,000.
We returned home to raise our daughter closer to family in the Fall of 2018. I hit the ground running as the Creative Director at a new agency. Logo and web design, project management, strategy, video producing, and pitching are just a few of the hats I wear for the team. As a freelancer, I create branding, collateral, and SEO-rich websites with custom portals and stores for clients ranging from insurance brokers to exotic car clubs. Yes, Lambos.